With a combined 30+ years of courtroom experience, our attorneys can deliver exceptional representation. We are confident that we can take care of all our client's needs and get them the maximum compensation for their injuries. If you have been injured on the job or suffered a work-related illness, you can count on our aggressive lawyers and staff to help you obtain the highest value for your claim. At the Accident Defenders, we have helped numerous clients obtain workers' compensation benefits.
However, our office's "secret sauce" is our team of lawyers.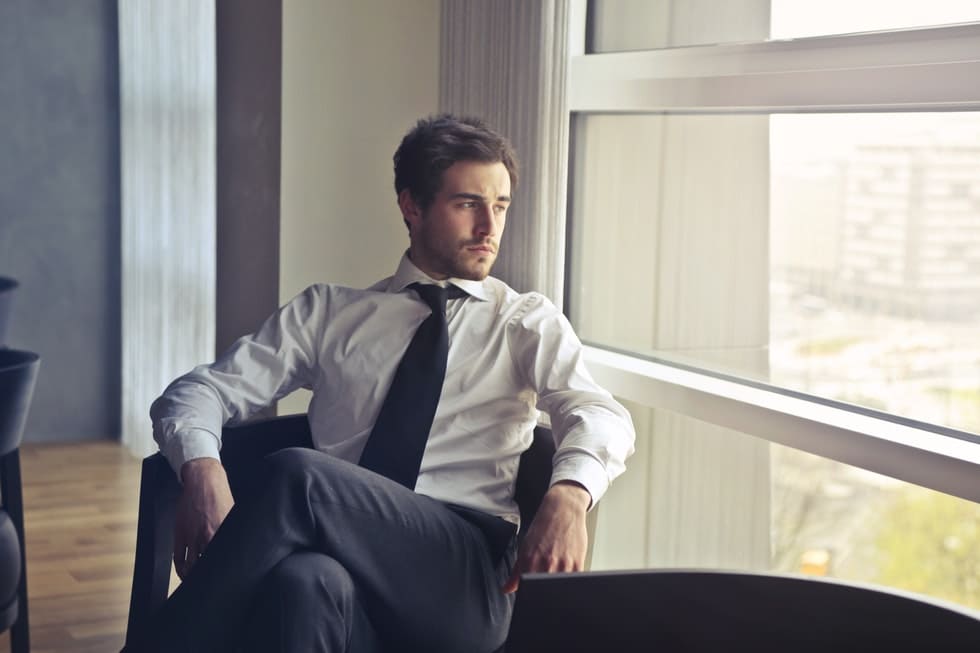 In fact, our founding partner, Joshua R. Kohanbash Esq. was an insurance defense attorney for over half a decade. Kohanbash worked for various insurance carriers and employers defending multi-million dollar claims. He switched sides to find the human element in legal representation. Representing injured employees has been his newfound passion.
Ramin Peyman Esq. is considered by many to be one of the best workers' compensation lawyers in the San Fernando Valley. With over 20+ years dedicated to helping injured workers receive the Workers' Compensation benefits they deserve.
With over two decades of trial experience under his belt and his successful track record, Mr. Peyman has helped hundreds of clients obtain millions of dollars in compensation for injuries suffered both on the job and due to the negligence of others.
Mr. Peyman does not hesitate to take on even the most challenging of cases, and over the years he has handled and continues to handle many difficult and complicated cases from both a medical and legal perspective.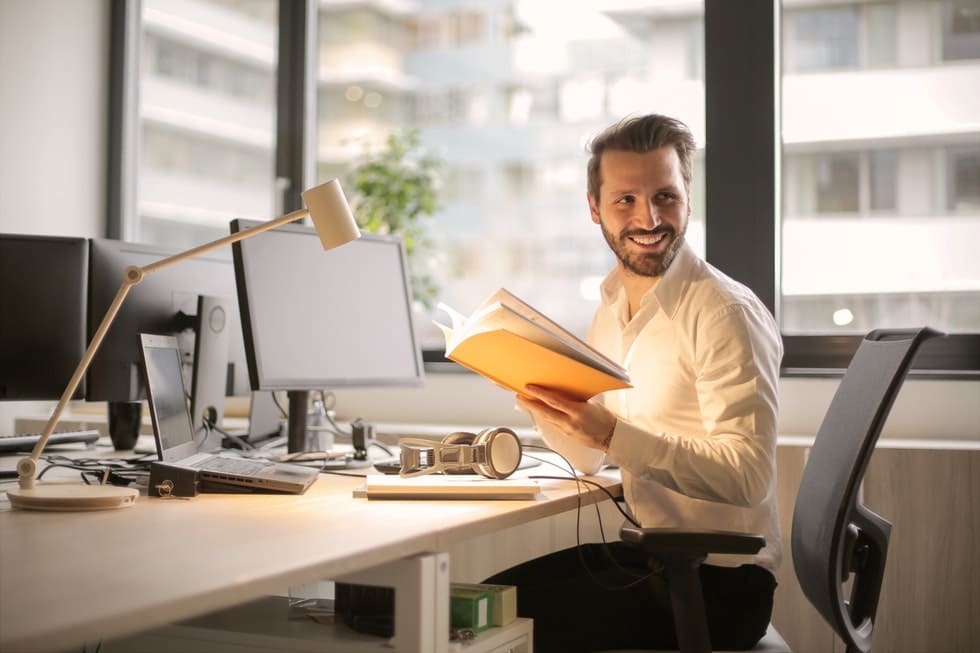 Whether you have been injured at work or are experiencing workplace discrimination, we are prepared to help.